About Theme

Consulex is best suited for the corporate website like accountant, advisor, consult agency and business. You can also use it for corporate, investment, pensions, trading, insurance, loan, tax help, the investment firm, consulting firms, etc.

We have implemented 8 different page styles with different templates. So, you have the freedom to create different pages with different elements with visual composer. On the other hand, you can choose the page outline at the same time.

CONSULEX BUILT WITH
Rations WordPress  Template a modern and gorgeous WordPress template which is designed to take your healthy guide on another level. It's completely suitable for any website, but I highly recommended it for Weight Loss, Diet & Nutrition Health Care related blog & affiliate website. This design is suitable for any kind of business like Diet & Nutrition, Dietitians, Health & Wellness, Sport & Weight Loss Programs and for Clinics/Centers that offer these kinds of Services.
Why you Choose Rations?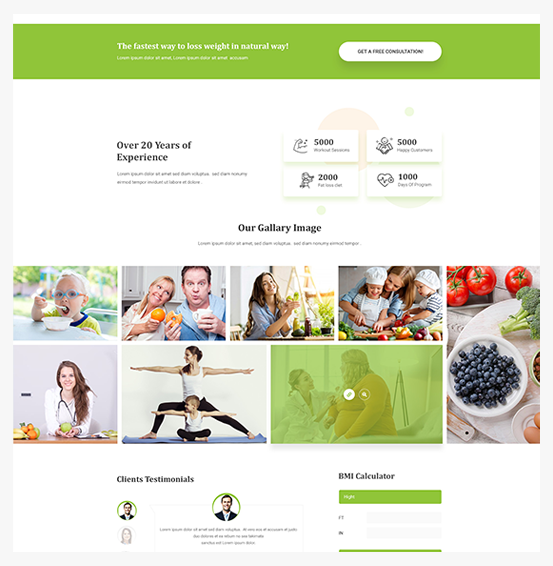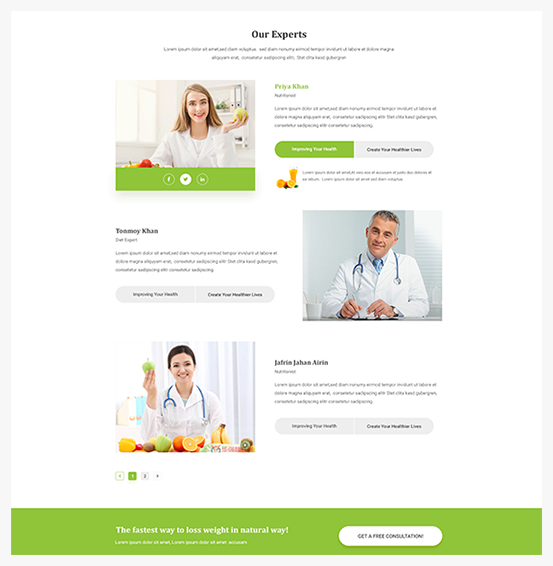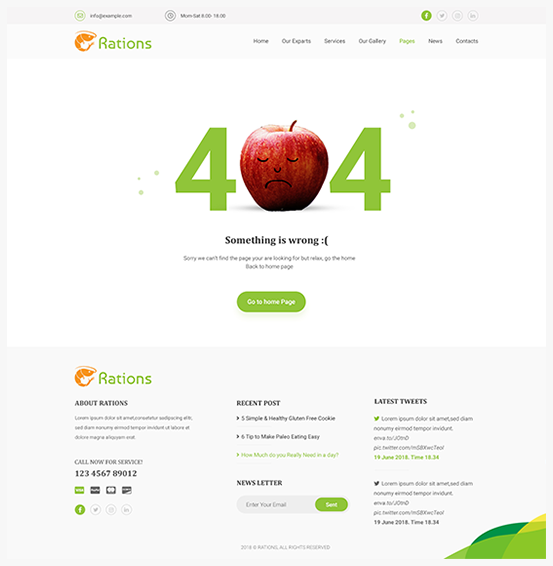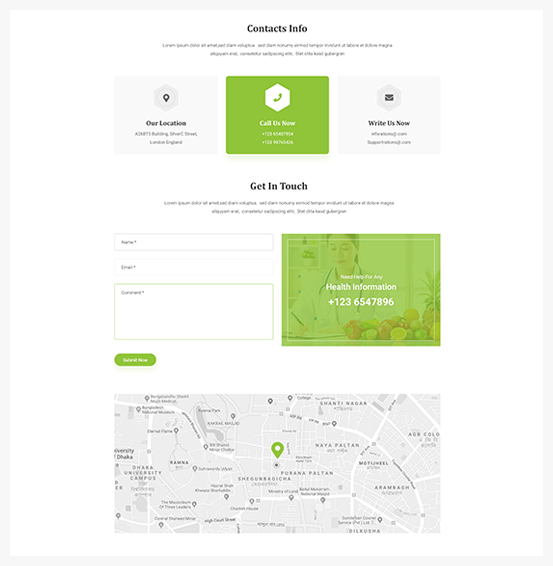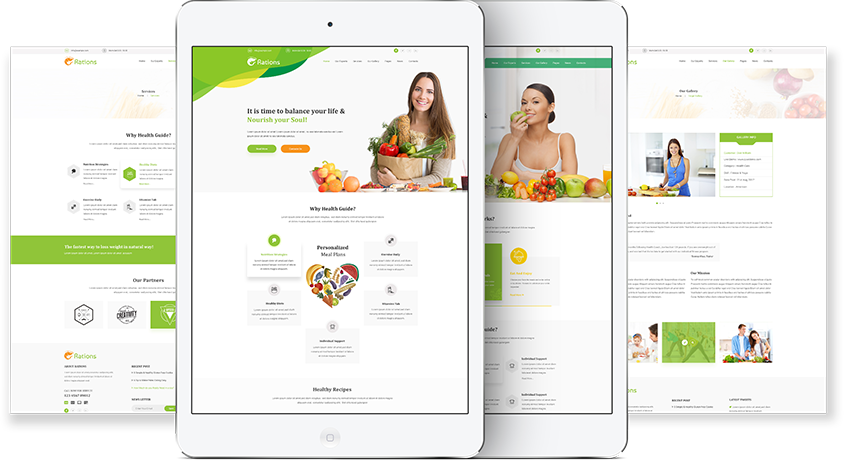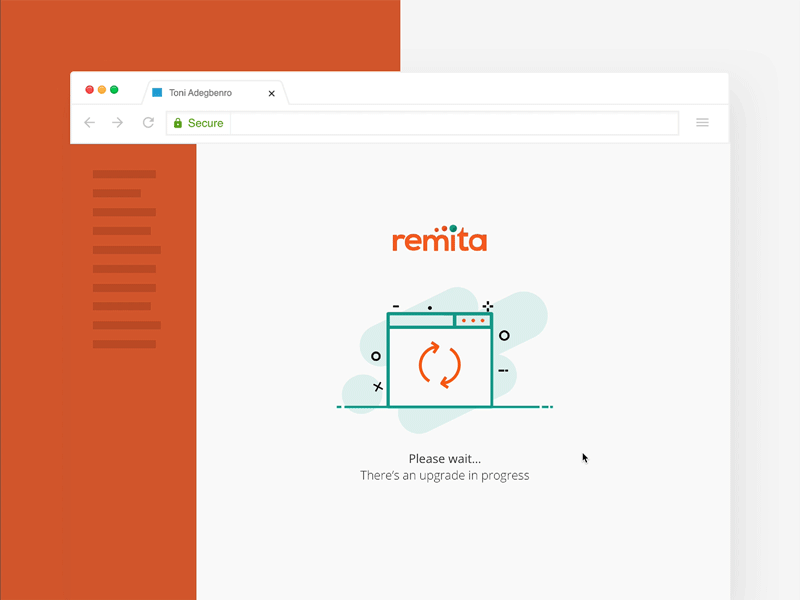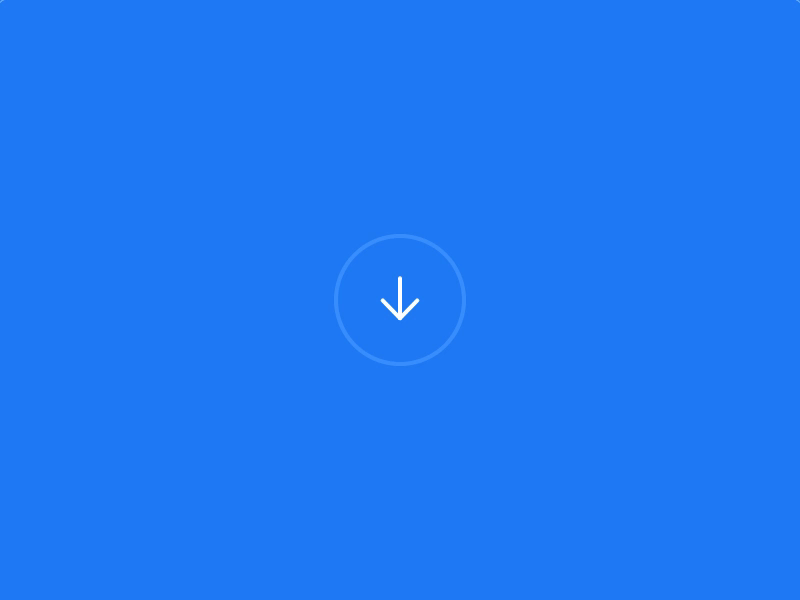 When we visualize this template, we get gorgeous imagery with lovely people elegance, which provokes us to escape our daily routine life and find relaxation and a look at ourselves? Now where we will find it? Where we will go to pamper ourselves? The answer is evidently Rations. We like to give us a break and treat ourselves with majesty. Definitely, this template with its simple style, font, colors, icons, and fancy look will grab the attention of the people who desire for a rejuvenation. Now you get your target market.
See, how much difference a template can make on your website? How much benefit can you get if it matches with your service? The answer is positive.