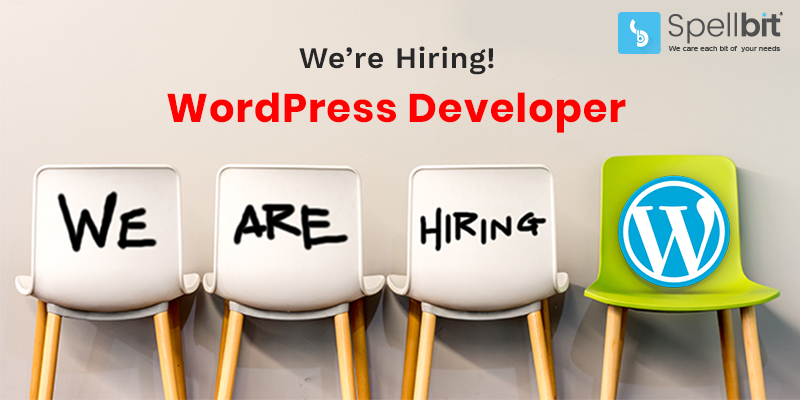 Nov 8, 2018
Vacancy: 1
Company: Spellbit Limited
Company Overview: Spellbit is a leading IT firm in Bangladesh. We work globally around 30+ countries and providing services 1000+ customers. Spellbit limited emerged to keep you up to date with all the recent innovations in web development and e-commerce.
Job Responsibilities:
To approve WordPress Theme in Theme forest Marketplace.
Deep knowledge in PHP and MySQL
Create awesome websites using WordPress CMS.
Create website page layout with WordPress page builder.
Customize WordPress theme.
Use and customize WordPress plugins.
Employee Status: Full Time, 6 days
Educational Requirements: HSC or Bachelor Degree(Optional ) But good at Web Development
Experience Requirements: 1-2 Years and Experience of Page Builder.
Additional Requirements:
Minimum 2 WP theme approved in theme forest
Creative, self-initiative, independent and good market and fashion sense.
Must have problem solving and analytical skill.
Excellent interpersonal, written & oral communication skills
Job Location: Dhaka
Salary: 30K – 50K (Based On Your Skills)
Compensation and Other Benefits:
Extra salary for Married Stuff
Medical allowance, Provident Fund, Performance Bonus
Occasional Gift (summer and winter) and Ramadan Gift
Yearly Tour
Increment- Every 12 months. Up to 10,000 TK per Year (Based On Quality)
Application Deadline: 23th December 2018
Company Information:
Spellbit Limited
Address: 72, Mailbagh, Advanced Melinda (3rd Floor), Dhaka-1217
Web: www.spellbit.com